5G is set to become the next generation of connectivity that enables new exciting applications for consumers, businesses, and entire industries. Successful deployment of 5G, however, is going to require getting all the critical pieces in place. The upcoming 20th annual Wireless China Summit on 5G, Mobile Edge & Computing Network welcomes you to join other thought leaders for discussions around the development of Mobile Edge/Fog Computing, Active Antenna Unit, Digital Indoor System, 5G Terminals, and 5G Chips. To ensure you stay informed of the hottest topics unfurling in the world of 5G, join us at this highly educational and engaging event, register now!
This December, Wireless China Summit on 5G, Mobile Edge & Computing Network 2019 is convening leading executives and engineers from the mobile operators, OEM/ODMs, chip-designers/makers, systems integrators, terminal/handset manufacturers, research institutes, and hardware/software developer, web-scale network operator, and cloud service provider community. Held in Beijing, Wireless China 5G Summit welcomes you to participate in keynotes, interactive discussions, technical sessions, and an accompanying exhibition. You will hear from distinguished thought leaders who will be sharing their insight and knowledge with you.
Event Organizing Committee
Conference Chairman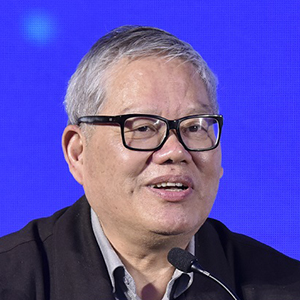 Jiang Lintao
Director, Science and Technology Committee
CAICT
Co-Chair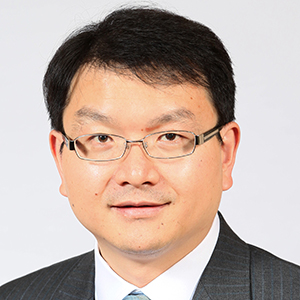 Yang Yang
Director of Greater China, OpenFog Consortium
Joint Director, Shanghai Fog Computing Lab
Sign up for the latest event news
Interested in receiving the updates about the Wireless China Summit?
Your email is protected and will not be disclosed to any 3rd parties or used for any other purpose apart from providing the information you requested.